All that holiday hustle and bustle can really strain you out and not the type of strain you're looking for. These strains will help you be able to get all your holiday shopping done, decorate your home, and be able to sit through your Aunt Jan's neverending story.
Banana Mango
Banana Mango is a scrumptious delight of a Sativa strain. Being a cross of Banana OG, Mango Trees, and Blueberry Muffins; how could you say no?  This strain's name says plenty about the flavor which is tropical, citrusy, creamy. 
The smells follow suit with the banana smells shining. You can buy the most potent Sativa dominant strains online.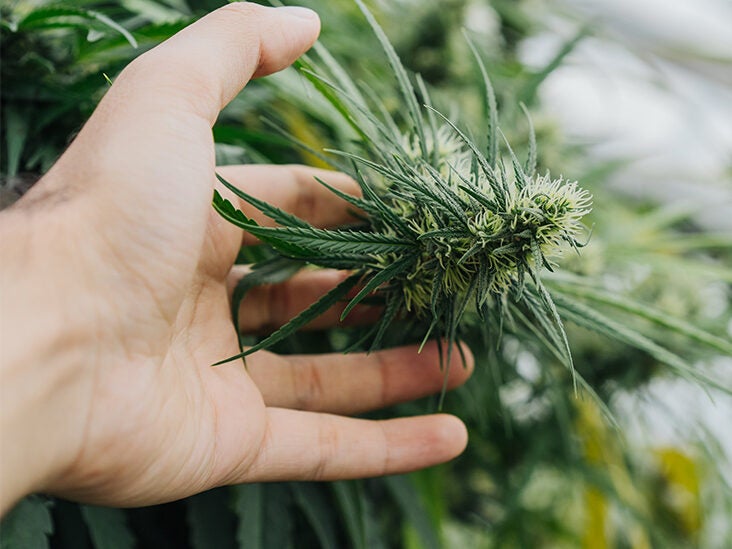 Banana Mango is a potent Sativa that begins as soon as you exhale. 
The strain produces a creative flow of energy with tingly and euphoric motivation. 
After you puff on this strain, you'll have just the boost you need to get you through the shortened day.
Blue Walker
Nothing gets you ready to fight those lines at the stores like being a Jedi. 
You can do it, using The Force. 
Blue Walker is the cross between Blue Dream and Skywalker OG. This is a hell of a potent strain coming in normally around 26% THC content. You'll definitely be using the force.
Blue Walker is a sweet-smelling bud having a fruit aroma that can put a smile on a room's face. 
The effects are known to calm and re-energize. Much like the Jedi, you'll have the focus to tackle the Darth Vader that is the holiday shopping season.